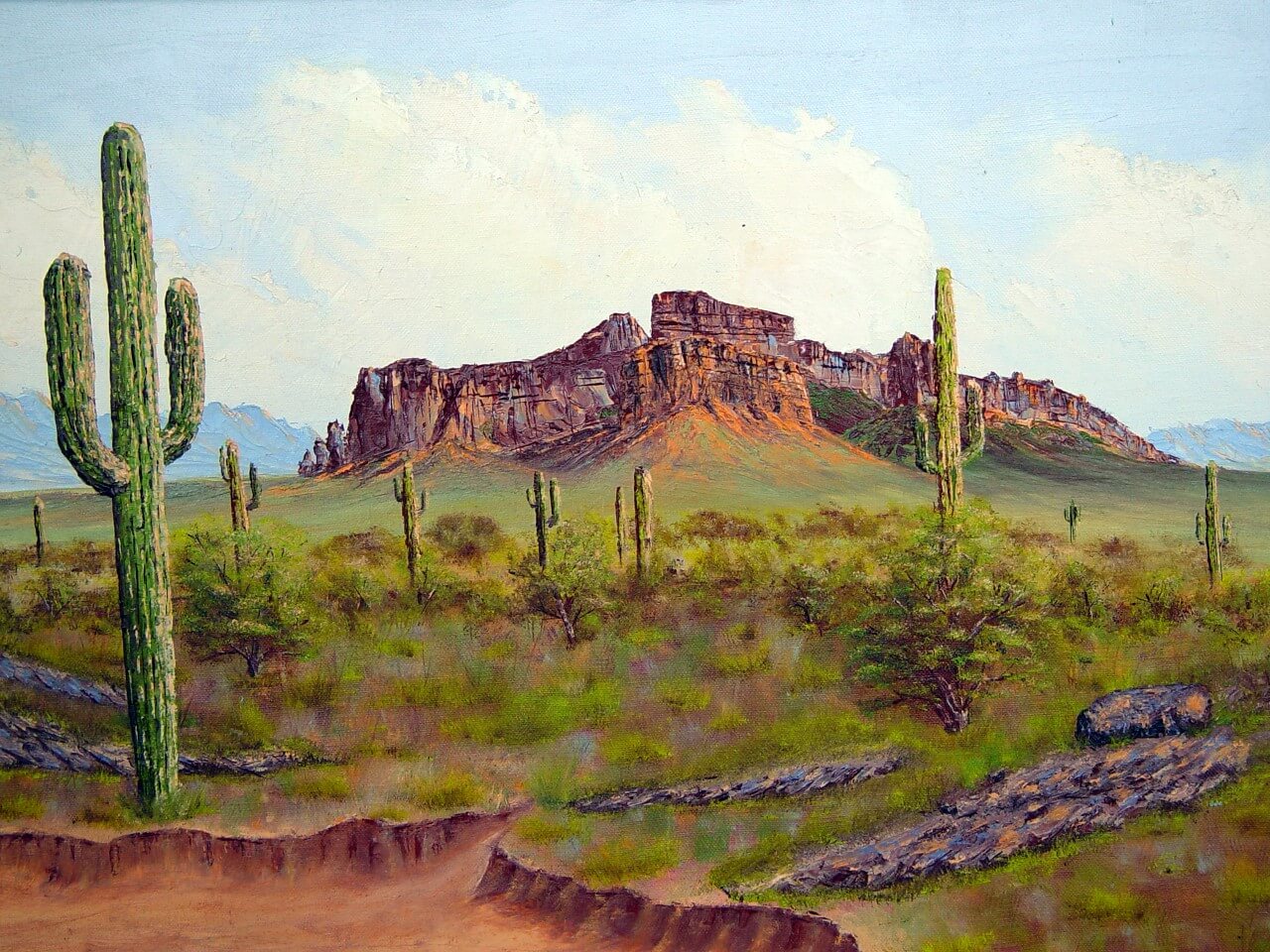 September 14-16, 2022
Operating Partner Conference
Argosy Real Estate Partners invites you to be our guest.
As a special thank you for being a valued partner, we invite you to join us for an intimate retreat hosted by our team.
The conference will be held at our newly opened luxury hotel in downtown Scottsdale, AZ. Lodging, meals and activities are all included.
Senna House Scottsdale
7501 East Camelback Road
Due to capacity limitations, only one individual per organization can attend this conference.
Please RSVP by June 11, 2022.
Argosy will make your complimentary room reservation.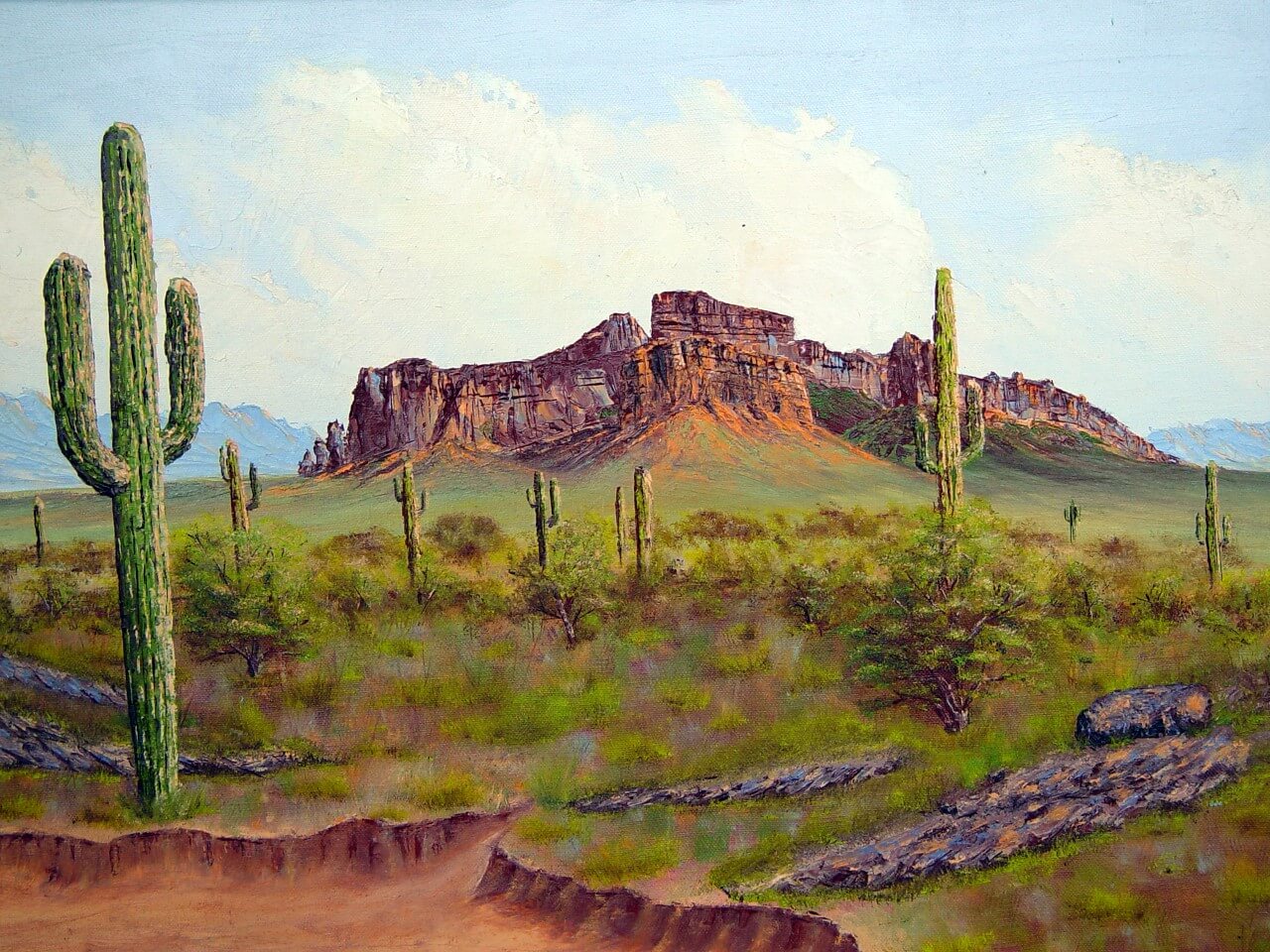 Agenda
Wednesday, September 14, 2022
2:00 – 2:30 PM
Argosy Welcome
2:30 – 3:30 PM
Introductions
3:30 – 4:30 PM
Multifamily, Build-for-Rent and a Macro View on the Housing Market
Tim Sullivan, Senior Managing Principal, Zonda Ali Wolf, Chief Economist, Zonda
6:00 PM
Cocktail Reception
Thursday, September 15, 2022
8:30 – 9:30 AM
Trends in the PropTech Industry
Gregor Watson, Founder & Managing Partner, 1Sharpe Ventures
9:30 – 11:30 AM
Roundtable discussions
12:30 - 6:00 PM
Activities
7:00 PM
Dinner at Olive & Ivy
Friday, September 16, 2022
7:30 - 8:30 AM
Breakfast / Departures