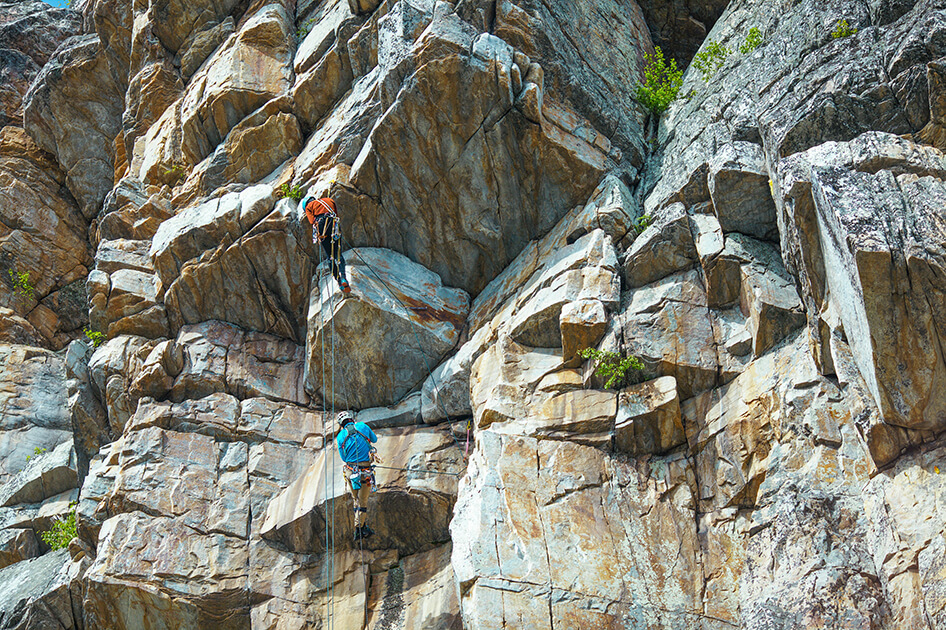 COMBINING AN INSTITUTIONAL FRAMEWORK WITH AN ENTREPRENEURIAL APPROACH
Transparency and Alignment
We invest capital on behalf of institutional investors, family offices and high net worth individuals. Our team strives to create value for investors through our deal sourcing capabilities, structuring expertise and active management of our investment portfolio.
Our strategy focuses on investment opportunities that require between $5-25 million of equity capital. We believe this lower middle market segment is underserved, as this investment size is often too large for syndications of high net worth investors and too small for larger institutional funds. We adopt a hands-on approach and target undervalued assets with a high potential to enhance value at the operational level.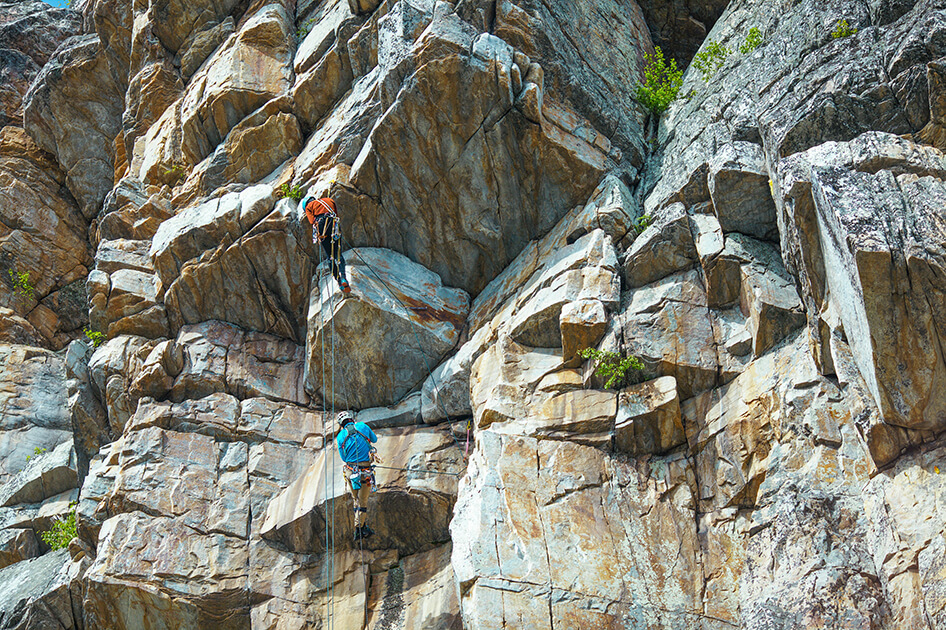 Investing In The Lower Middle Market
Our investment philosophy focuses on value creation at the asset level. We believe that the repositioning and redevelopment of obsolete and/or underperforming assets, as well as the selective development of assets in areas with attractive supply/demand characteristics, are investment strategies that provide the potential to generate strong risk-adjusted returns.
What is your competitive advantage in investment sourcing?
Our operating partner relationships provide us with proprietary, off-market transaction flow. Our operating partners are deeply ingrained in their markets and have the ability to identify unique situations where assets are underperforming and/or mispriced. In addition, our investment team has deep knowledge of their targeted markets and extensive industry contacts.
What are the benefits of using a diversified allocator fund model?
For investors interested in accessing lower middle market investment opportunities, it is our view that a diversified allocator fund model is the most efficient method to achieve desired levels of diversification. We believe that a diversified allocator fund can provide smaller to moderately-sized institutional limited partners with greater diversification than what they would be able to achieve by investing solely in operator funds.
What is the value proposition provided to your fund investors?
Argosy is an entrepreneurial firm with a proven investment track record. We are large enough to have a professionally run, institutional fund management process, but small enough to be entrepreneurial and focused on returns rather than management fees. We have a deep infrastructure that we believe is unique to a fund platform of our size.
What is unique about your strategy and your approach to investing?
Much of the discretionary capital is being allocated to the mega-funds (funds with $1 billion or more in capital). These funds are generally not focused on our targeted $5 million to $25 million equity investment size. It has become increasingly difficult for smaller funds to raise capital. As a result, we believe we have a distinct competitive advantage given our historical ability to raise capital for our funds.
Consistent Lower Middle Market Focus
Inefficiencies in the lower middle market allow for compelling investment opportunities.
Long-Term Investment Track Record
Demonstrated ability to perform through multiple economic and real estate market cycles.
Diversification by Asset Class and Geography
One of a limited number of diversified allocator funds in the lower middle market.
Transparent Fiduciary Standards
Investment advisor with sophisticated operations and institutional back office resources.
Strong Focus on Risk Management
Sophisticated structuring and risk management practices at both the property and fund level.
Alignment of Interests
Through substantial Argosy fund commitments and broad team participation in carried interest.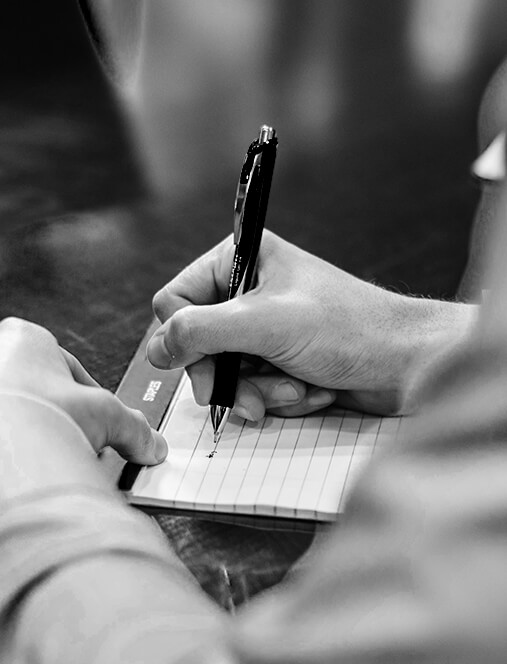 Start the conversation
We pride ourselves on being responsive to our investors while providing a high level of transparency.